It´s getting colder outside, Autumn is coming and
I love to have a warm and healthy breakfast.
I really asume porridge sounds like baby food or hospital diets
but this recipe will let you melt.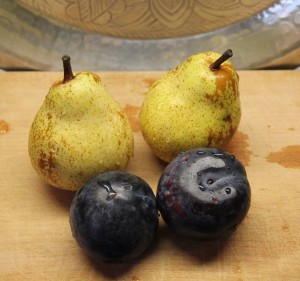 recipe
3 Tablespoon Ayurvedic Cereals
1 Handful nuts, as almonds or sunflower seeds
1 Handful Rosins
1 Tablespoon Ghee
Seasonal fruits I used 2 Peara and 2 Plums
2 Tablespoon raw sugar
Spices 1 teaspoon Cinnamon, 2 whole cloves, 1/2 teaspoon Cardamom
1 Handful grated Coconuts
1 Tablespoon Chia seeds
Water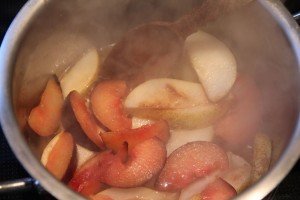 Preparation
Sauté in a pan the Ghee and add the ayurvedic cereals,
the nuts and the rosins and roast for a moment.
Fill Water to the pan and mix it well.
Turn off the heat and
allow to stew for 15 minutes.
Take a new pan and add some water to it and
cook the pear and the pruns, which you cut in slices before,
with the spices and
2 Tablespoon raw sugar,
until the fruits are firm but not soft.
Take out the cloves, otherwise when you bite on them,
you´ll get a numb tongue for a moment.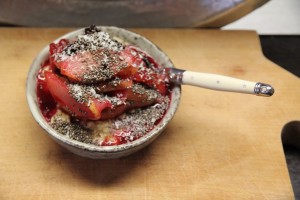 MMMH!
I love the scent of
cinnamon, cloves and cardamom
early in the morning in my kitchen.
Makes my mouth water,
the appetite is stimulated
with every spoonful
it gives a good feeling in my tommy
The warm cereals give me more power for the day.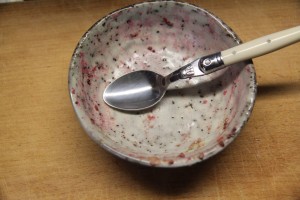 Health Benefits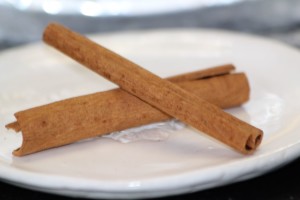 Health Benefits of cinnamon
Drops the blood-sugar
Lowers the cholesterol
Stimulates the metabolism,
as it´s a fatburner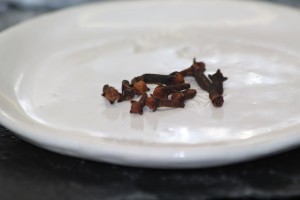 Health Benefits of cloves
Strengthening of the immune system, antioxidants
Pain reducing properties
Get rid of gut parasites
Anti-Water-Retention forms the body
Antibacterial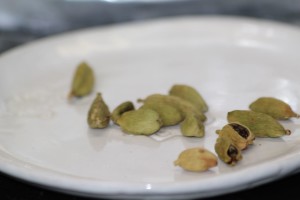 Health Benefits of cardamom
Digestive aid
Diuretic expectorant
Antispasmodic
Mood-lifting
Stimulates the circulation
Improves the brainpower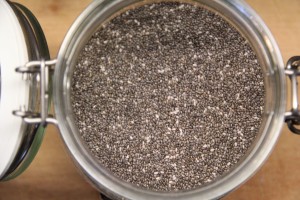 Health Benefits of Chiaseeds
source of omega-3 fatty acids, antioxidants, vitamins and minerals
fatburner, stimulates the metabolism
high fibres regulate the gut
natural tranquillizer
against stress and anxiety
gluten-free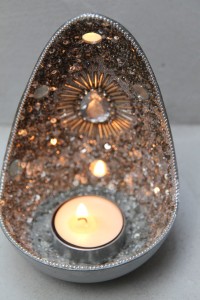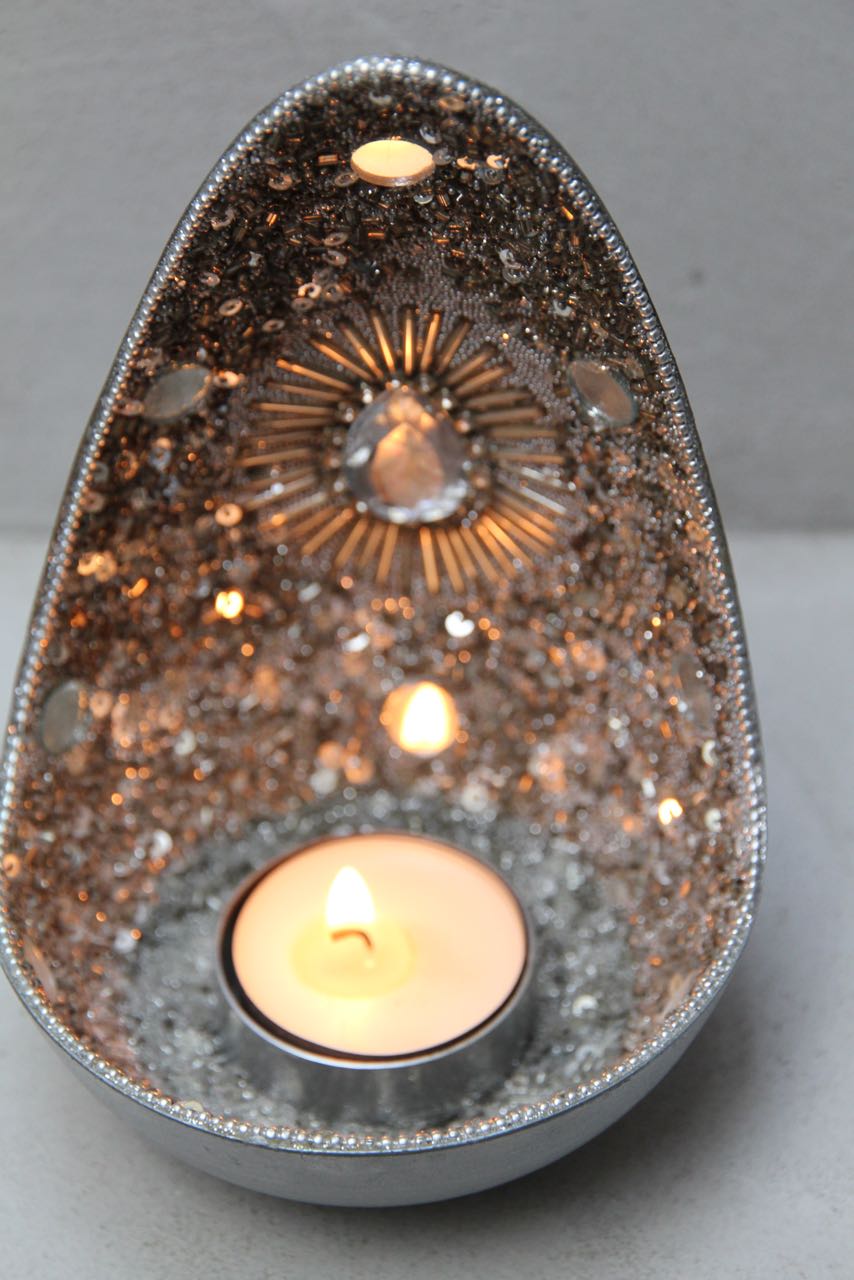 HEART <3 LIGHT
Susan