I love to start the day with a healthy and tasty breakfast.
This Smoothie Bowl has a number of health advantages.
The antioxidant and immune-boosting effects give you a healthy kick.
One Smoothie – 3 different Toppings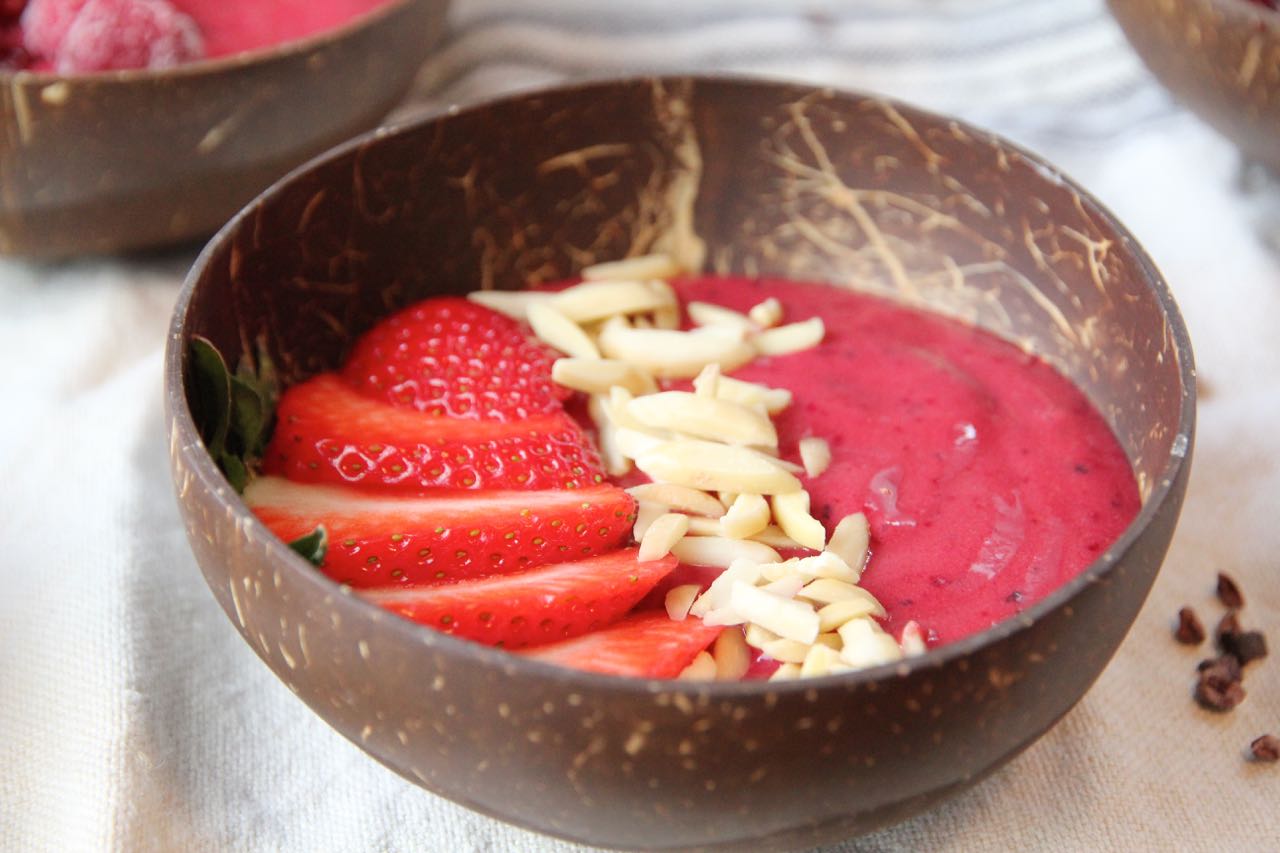 Fresh Strawberries
Almondslivers
Raspberries
Pomegranateseeds
Pistacio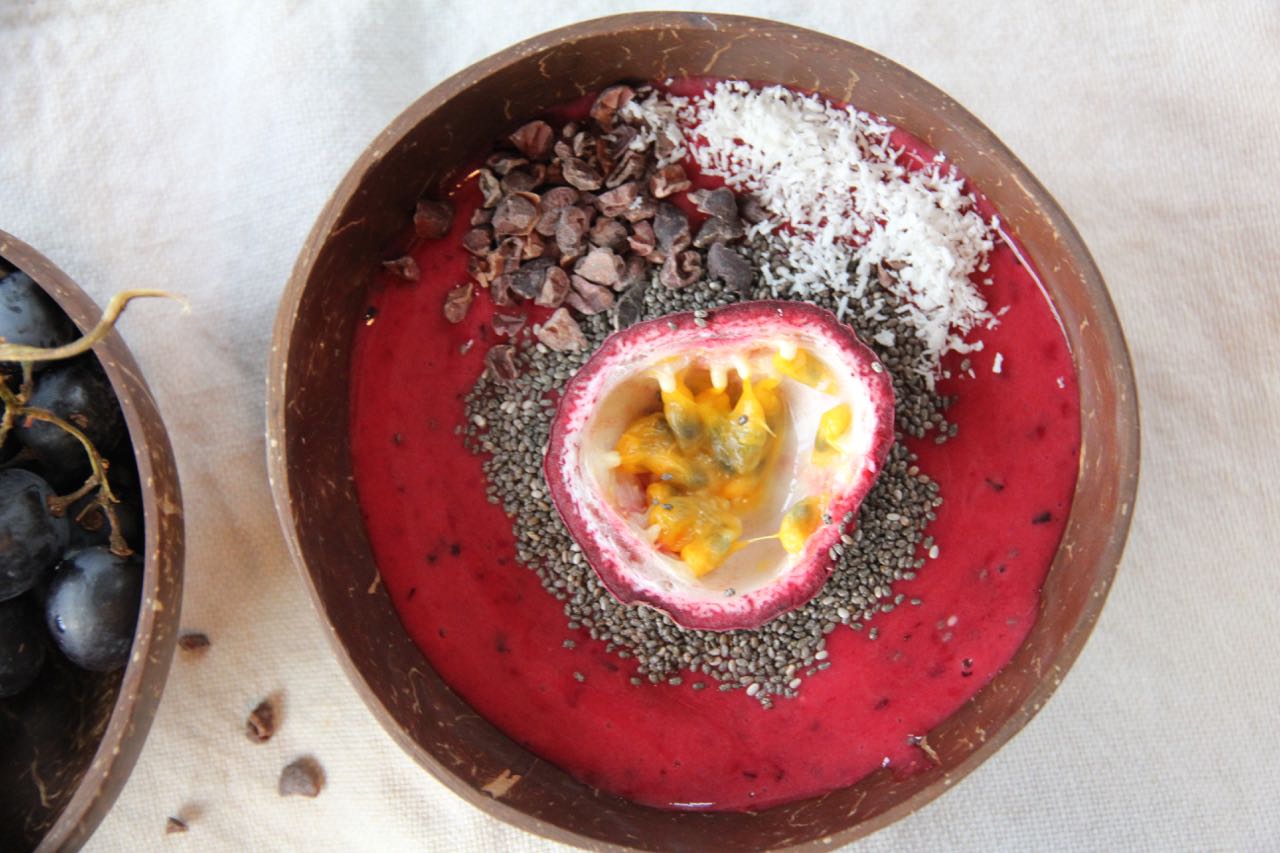 Passion Fruit
Chiaseeds
Coconutflakes
cocoaonibs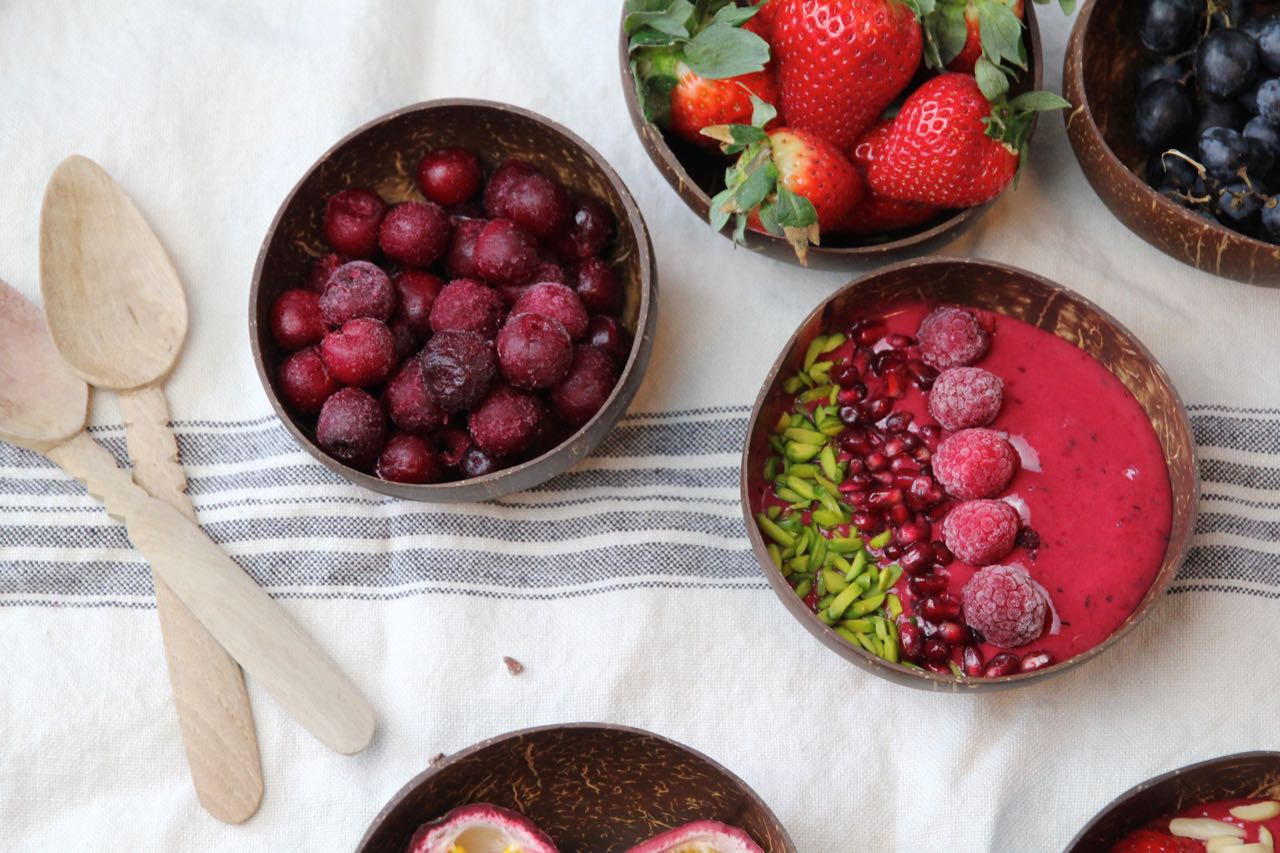 Ingredients
2 Bananas
1 Handful frozen sour cherries
1 Handful frozen Strawberries
1 shot Almondmilk
1 shot pomegranate juice
2 Tablespoon Baobab
1 Tablespoon coconut flakes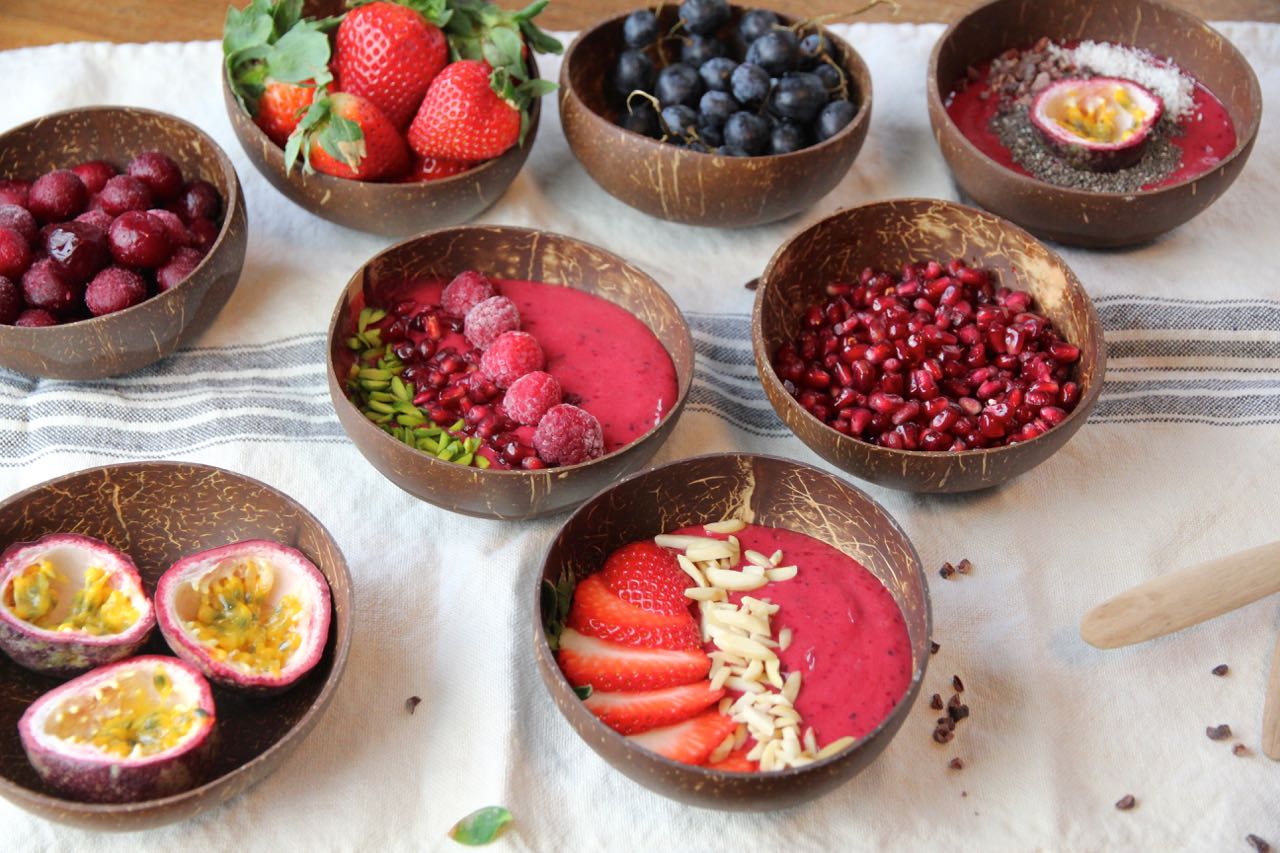 Topping
Fresh strawberries
Raspberry
Passion Fruit
2 Tablespoon pistacio slivers
2 Tablespoon almond slivers
2 Tablespoon chiaseeds
1 Tablespoon cacao nibs
4 Tablespoon pomegranateseeds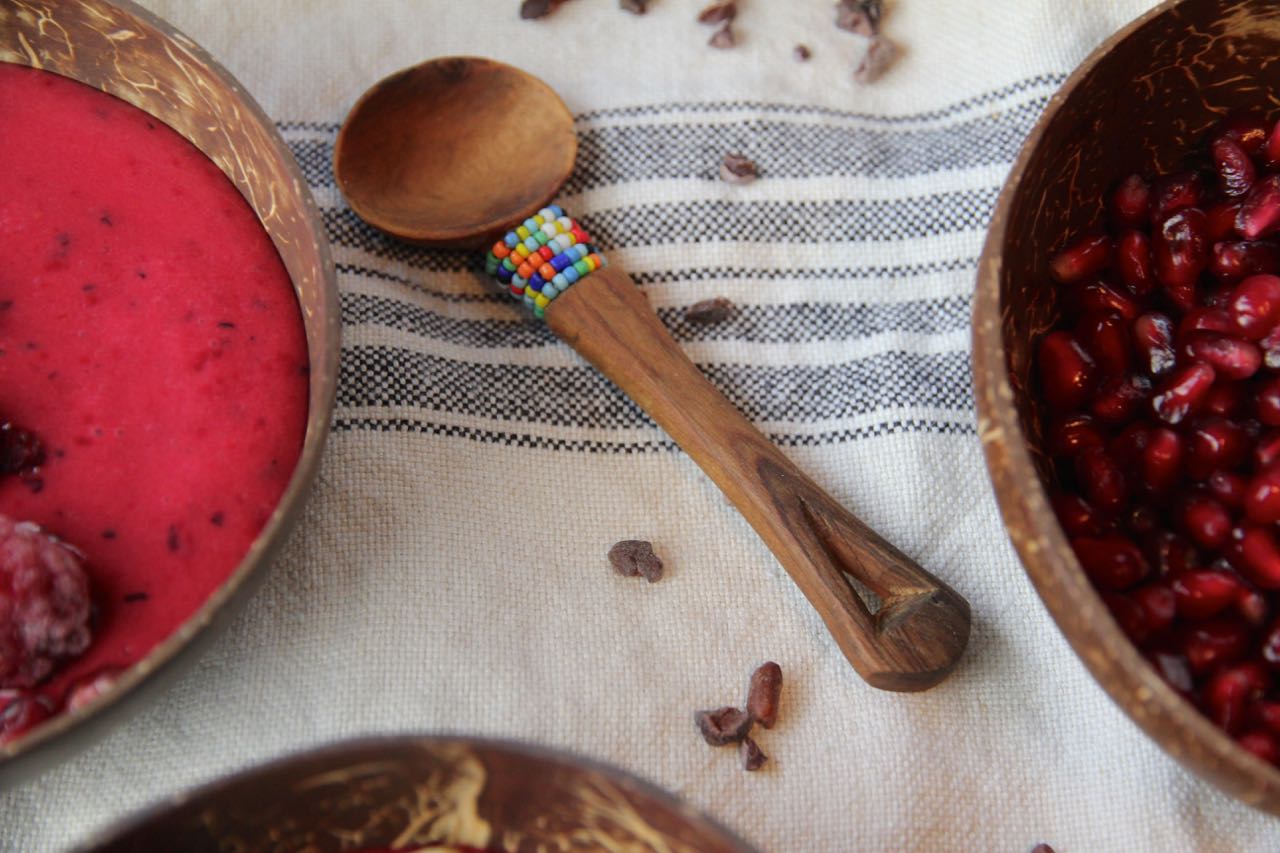 Preparation
Place all your fruits, almond milk and pomegranate juice in a blender
and blend until smooth.
Pour into bowl and load up with your favorite toppings.
You need some inspiration just have a look here.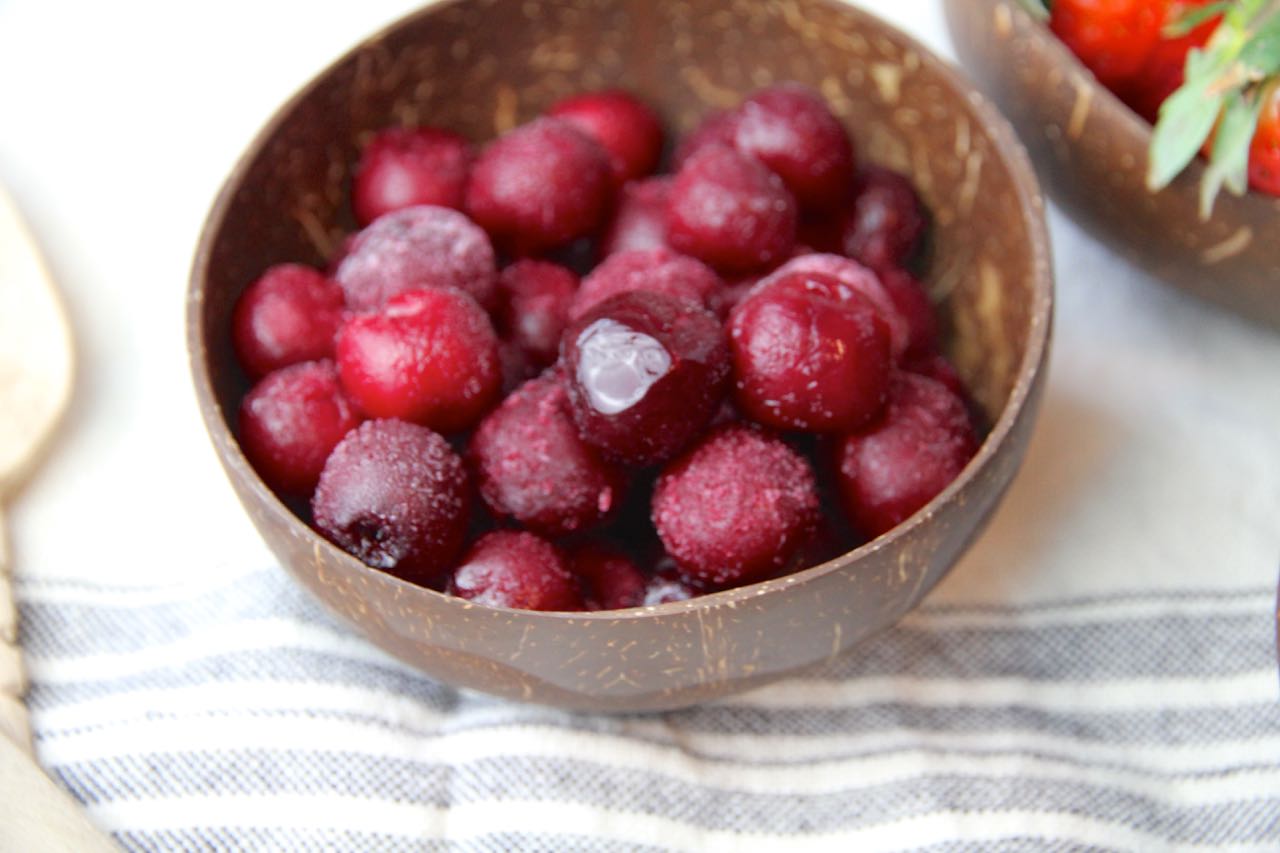 Health benefits of sour cherries (cool-down)
Vitamins A, B, C, E
Minerals potassium, Phosphor, iron, magnesium, sodium
Protecting heart disease
Cancer prevention
Anti-inflammatory
Cholesteral-reducing effect
Hypoglycemic effect
Rheumatism treatment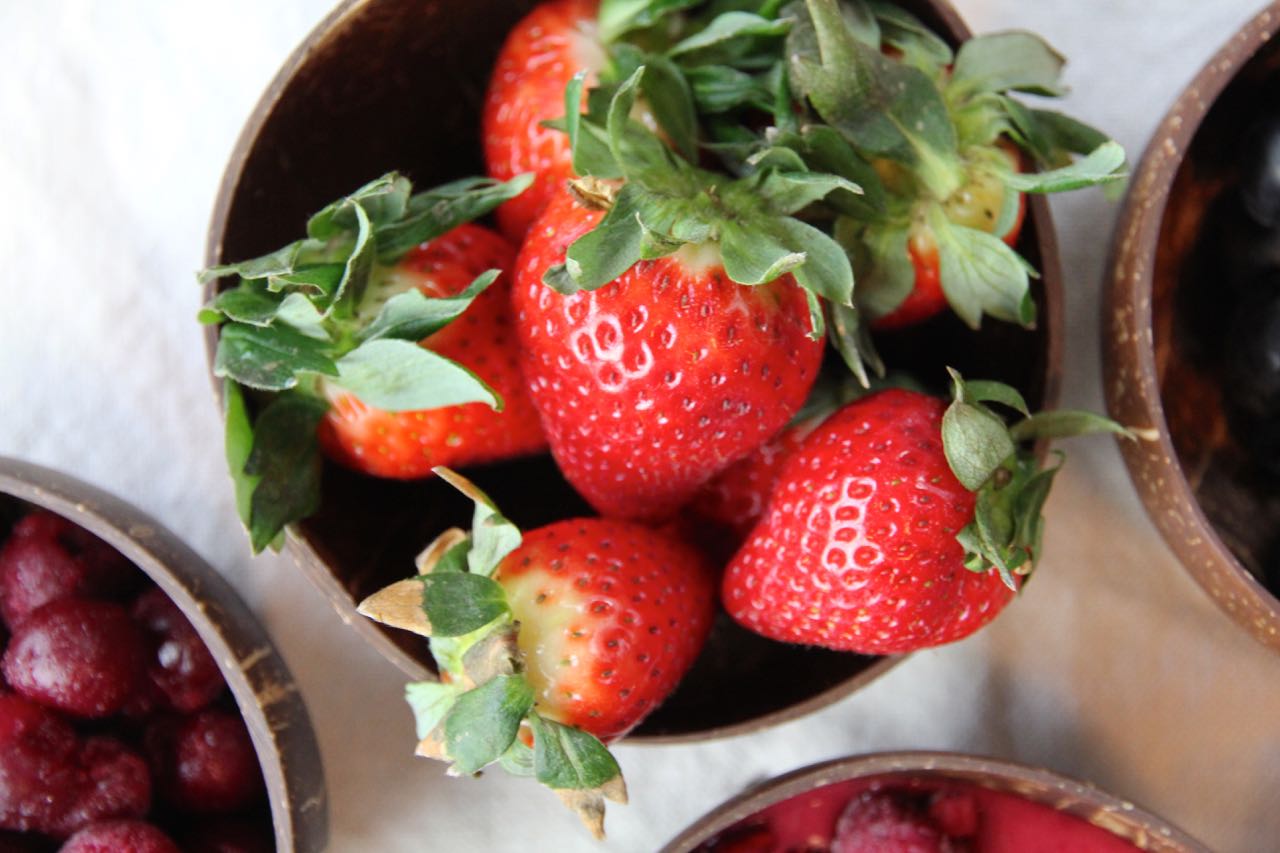 Health benefits of strawberries (cool-down)
Vitamins A, B2, B3, folic acid, C, E und K
Minerals potassium, manganese, iron, copper und iodine
Antioxidants
Antibacterial
Detox
Immune-boosting
Blood cleansing
Diuretic – draining
Rejuvenating
Stabilizes the blood sugar
Helps against halitosis (bad breath)
Heart help
Optimizes brain function
Cancer prevention
Anti inflammatory
Rheumatism
Arthrosis
Crohn's disease
Bladder and Kidney disease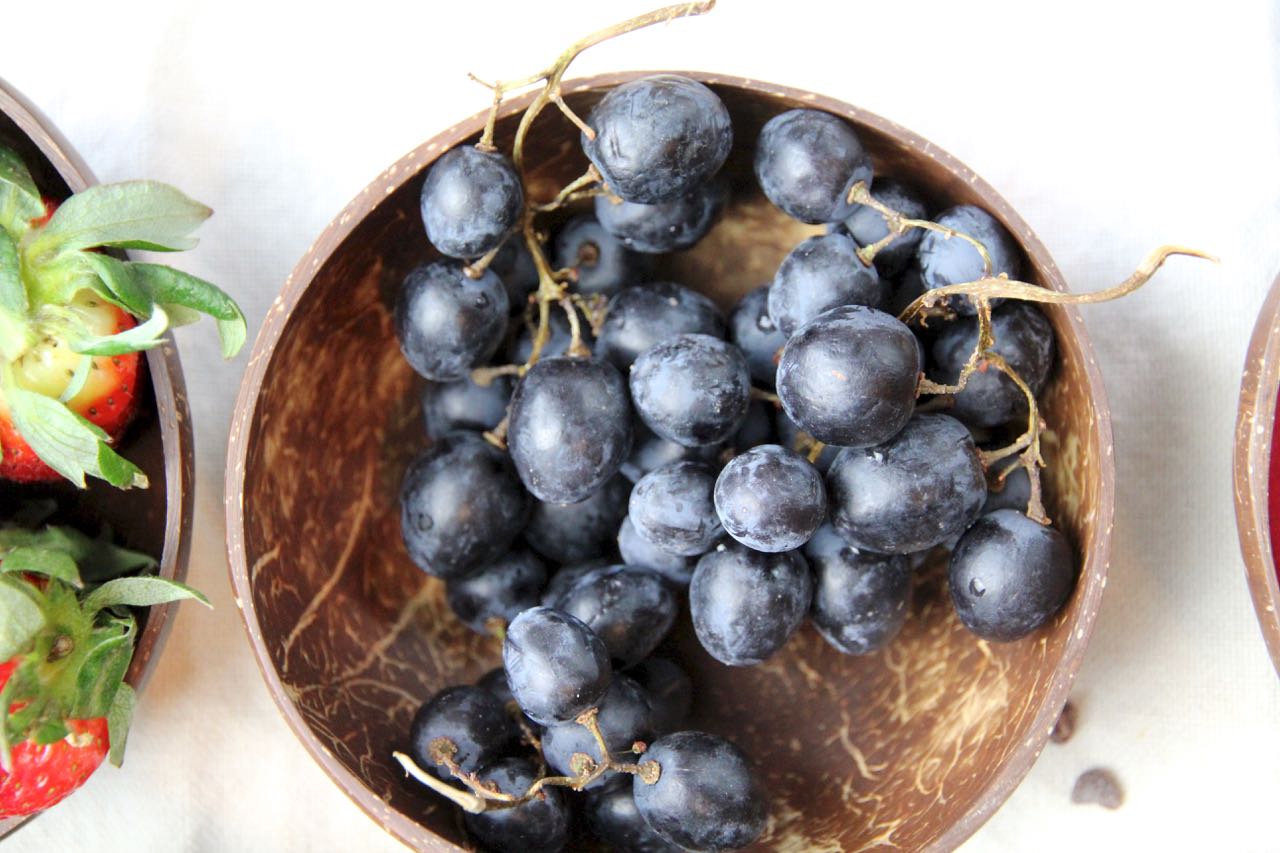 Health benefits of grapes (cool-down)
Cholesteral-reducing effect
Hypoglycemic effect
 Blood thinning – thrombosis prevention
Cancer prevention
Alleviates gout attack
Antioxidants
Anti-inflammatory
Heart health
Rejuvenating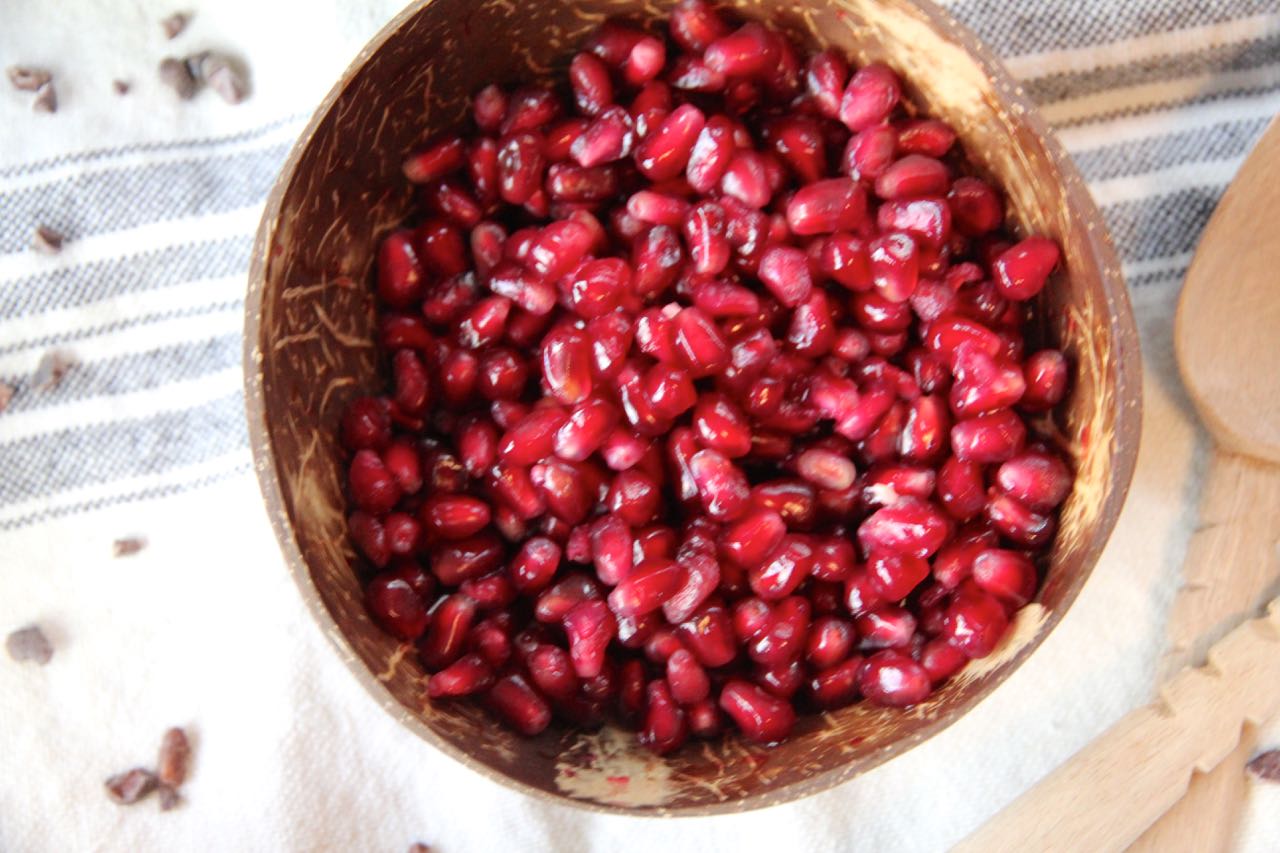 Health benefits of Pomegranate (warm up)
Vitamins B ,C, K, folic acid
Minerals calcium, iron, potassium, Phosphor
Antioxidants
Anti-inflammotory
Antibacterial
Antifungal
Reduces blood pressure
Cholesterol-reducing effects
Alleviates symptoms of menopause
Improving blood flow
Hearth health
Reduces arthrosis and joint pains
Cancer prevention especially breast-, colon- and prostate cancer
Alzheimer's desease
Eye health prevents cataract, macular degeneration
Liver desease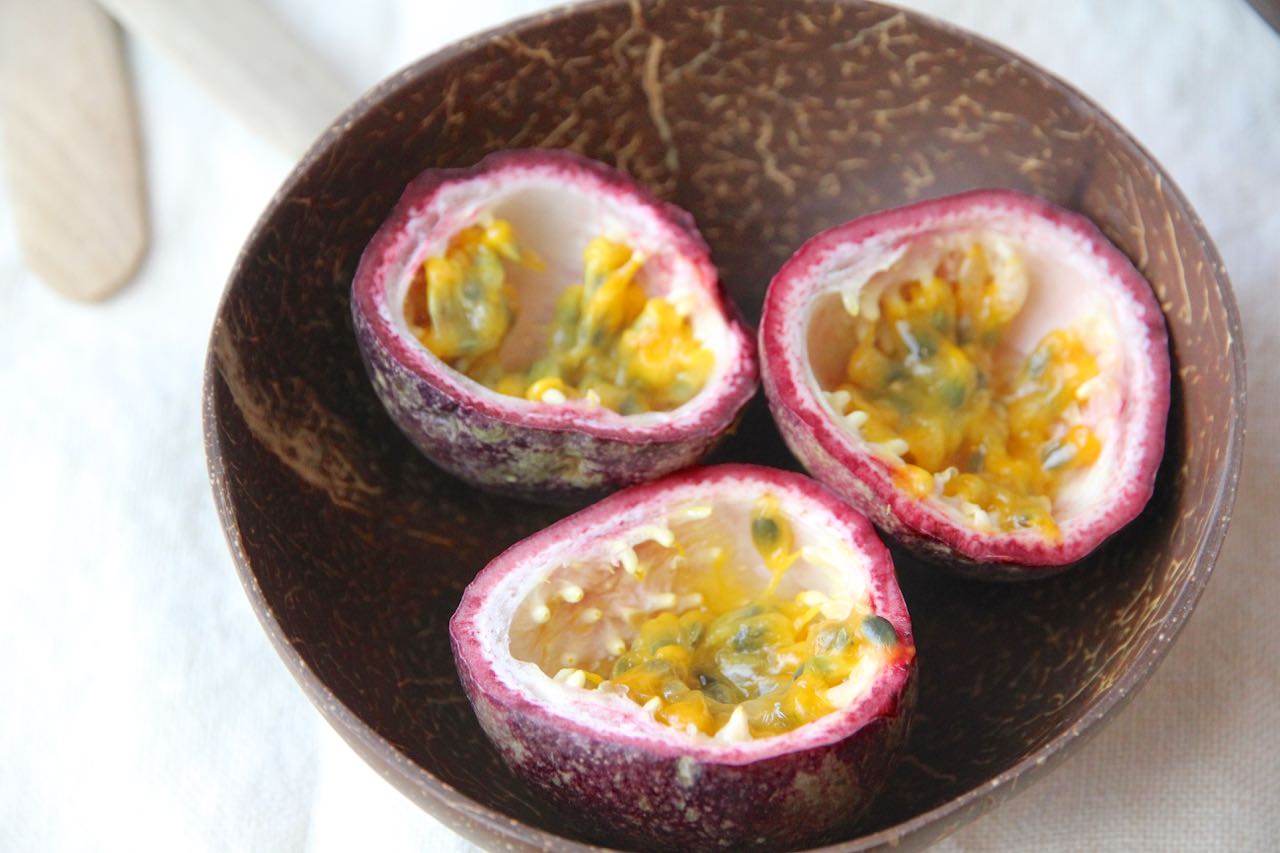 Health benefits of Passion fruit (cool-down)
Vitamins A, B, C, E
Minerals potassium, calcium, magnesium, Phosphor, iron
Antioxidants
Reduces Blood sugar
Promotes Sleep
Calming
Cancer prevention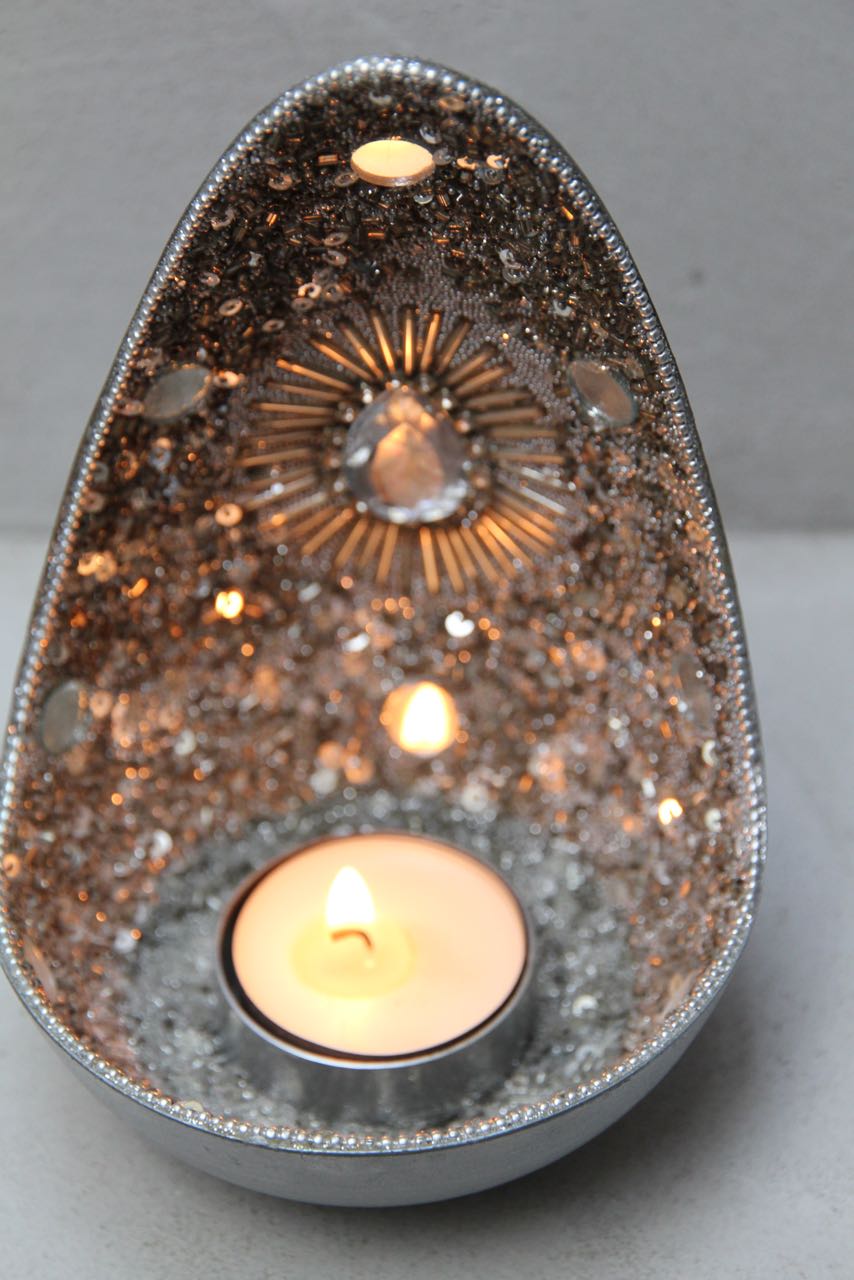 HEART <3 LIGHT
Susan