The Chiaseeds look for me like a
starry fullmoon night in the Damavand mountains.
The stars were so far away but within reach.
We used to sit on the porch of our house in Damavand
on a hot summer starry fullmoon night and
sweetened the evening with this delicious drink.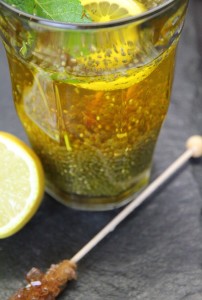 Chiaseeds Drink is in Iran a popular Drink for the summer
to cool down the body, as we have really hot summers.
The Seeds also improve hydration
Ingredients
1 teaspoon chia seeds
1 cup of fresh cold or hot water
1 stick of saffron crystalized sugar, or 1 tsp of honey or raw brown sugar
1/8 tsp of powdered saffron
1/4 tsp of rose water
2 thin slices of lemon
some handful peppermint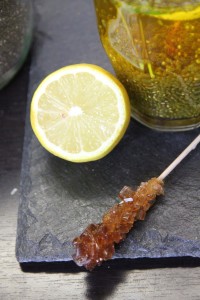 Preparation
Mix all Ingredients together
except for the lemonslices, peppermint and saffron sugar
and let it rest for a couple of minutes.
Eigther you add hot water or cold water to it, what you prefer.
After all add the Saffronsugar the lemon slices to your Drink.
Garnish with the peppermint leaves.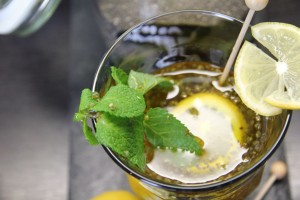 To loose weight with Chiaseeds, drink daily for
one month a glas of Water with one teaspoon Chiaseeds
twice a day before lunch and dinner.
Health Benefits
sourch of Omega-3 fatty acids, Antixodiants, Vitamins and Minerals.
Assists in burning fat
stimulates the metabolism
benefits of fibre for gut
natural tranquilizer
effects against anxiety and stress
Gluten-free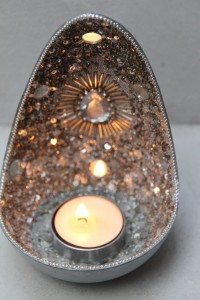 HEART <3 LIGHT
Susan