Nice to meet you! Let me introduce myself: my name is Susan and I am the woman behind the posts and pics. I am a curly haired multiracial German-Persian Girl. The Orient is my homeland and fascinates me, so you´ll also find oriental themes here. I´m a mom of three (23,21,9) wonderul children, who inspired me to live a holistic way of life. My understanding of sustainability is a matter truly dear to my heart. I´m a naturopath.
♥ I love to cook every day, fresh, healthy, organic, saisonal and local food. I buy mostly organic stuff at organic markets.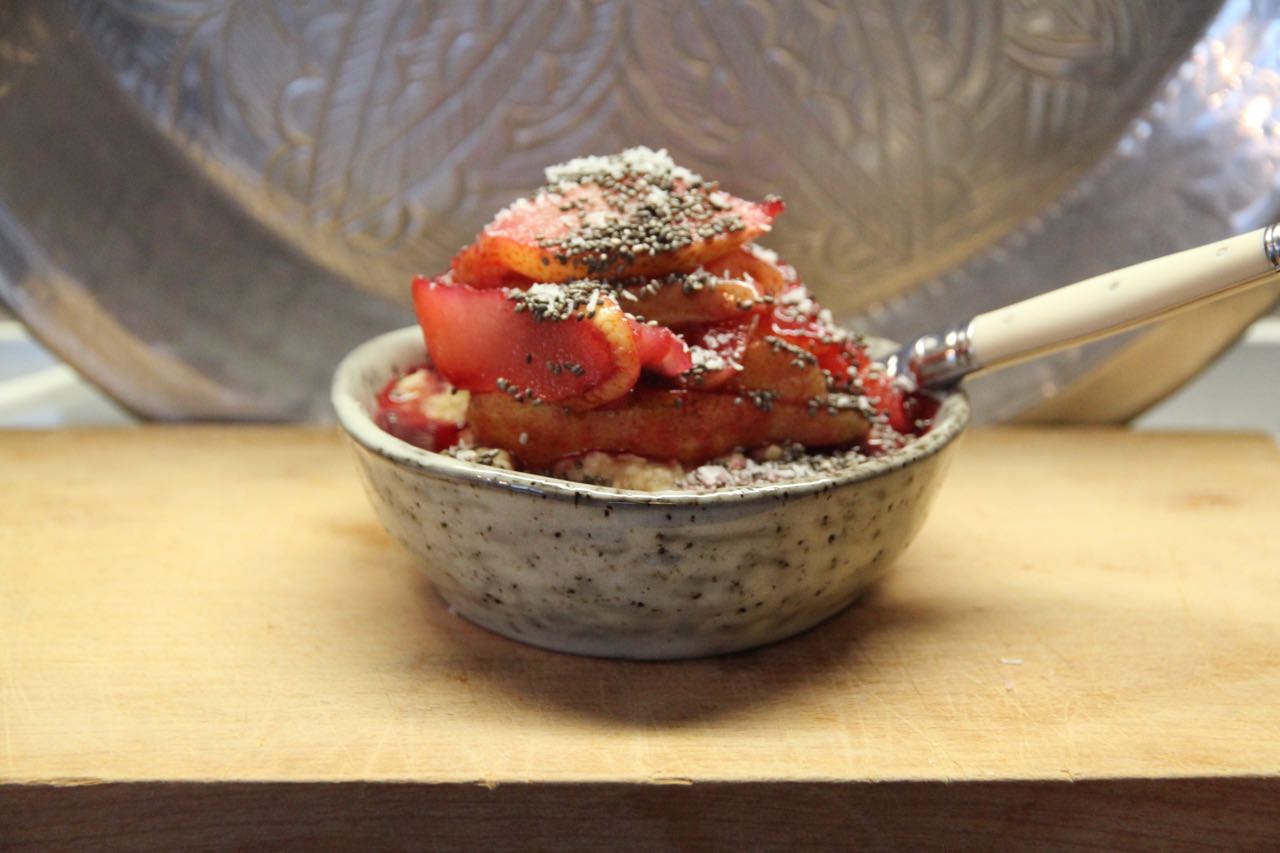 ♥ I love to live from head to toe a sensuous and holistic life and sharing this with you, makes me so happy. So get inspired.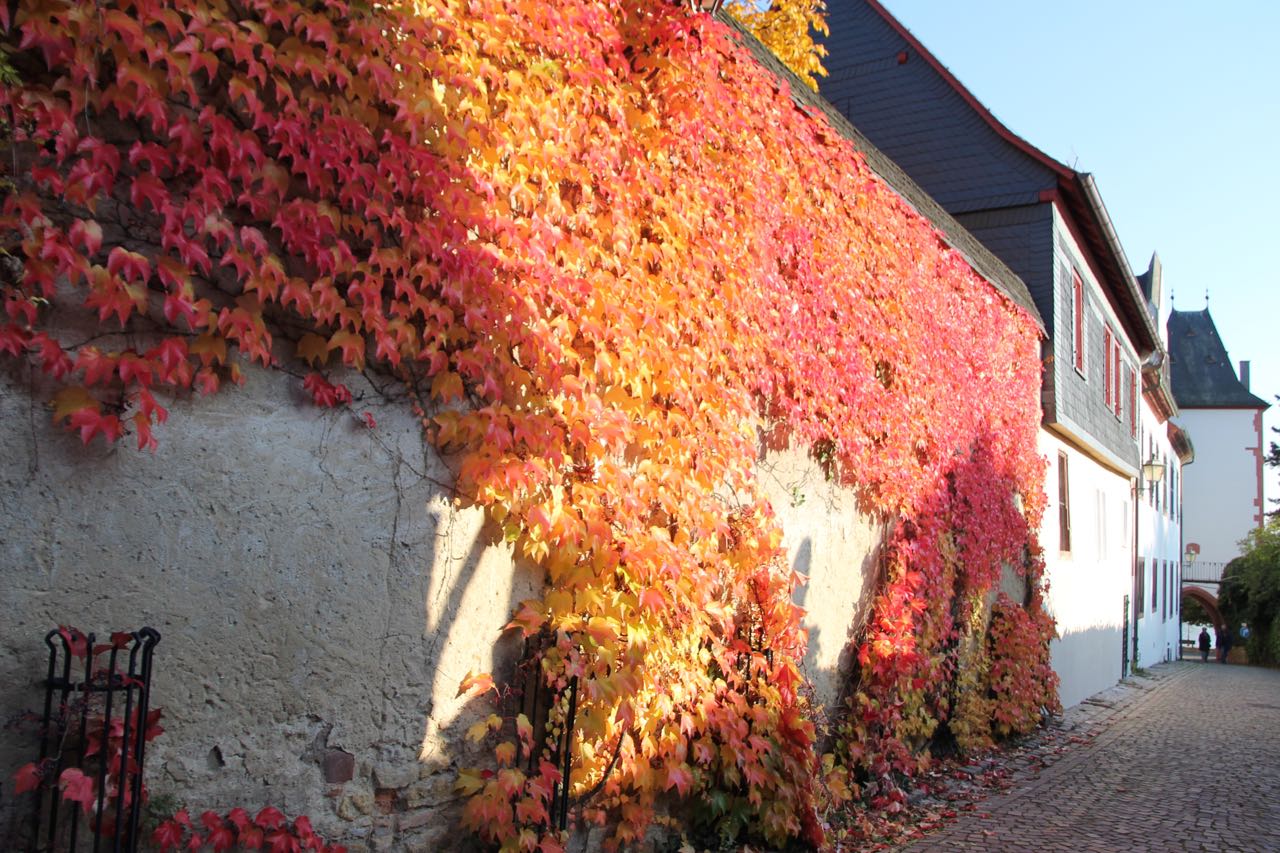 ♥ I love to take pictures, that`s the way I try to freeze the moment.
♥ I love natural beauty stuff.
♥ I love to share my experiences with you and I will be happy if you share your experiences with me in the comments.
HEART ♥ LIGHT
Susan
MerkenMerken
MerkenMerken
MerkenMerken
MerkenMerken